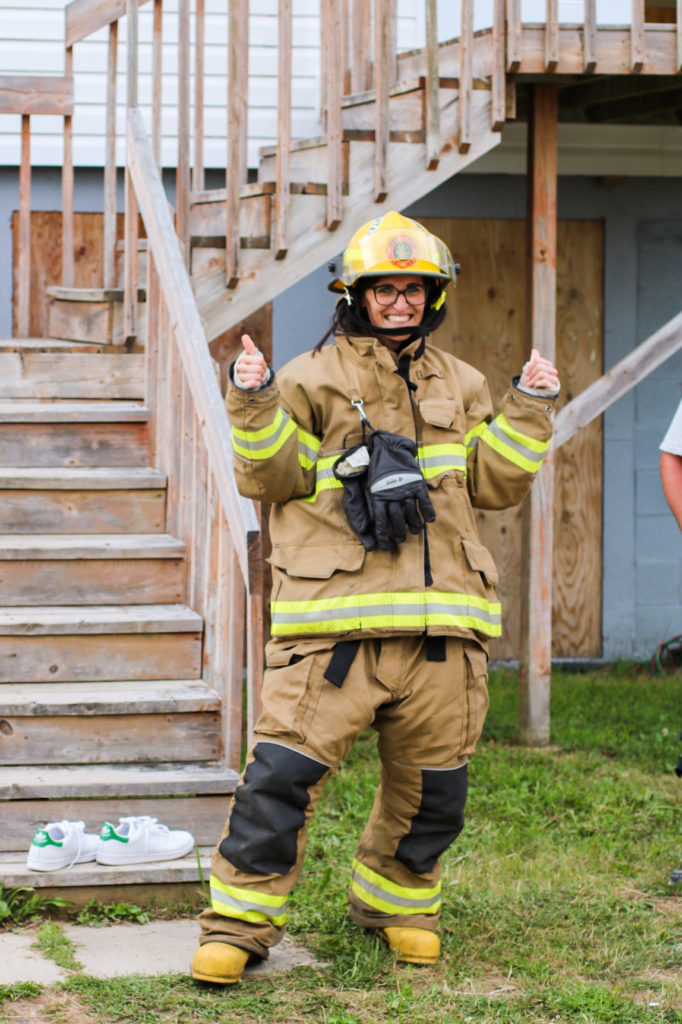 "I have worked hard to represent the people of Digby-Annapolis, and I will continue to, for as long as I have the privilege of doing so."
Jill Balser, MLA Digby-Annapolis
About me
The Honourable Jill Balser was first elected to the Nova Scotia House of Assembly as MLA for Digby-Annapolis in 2021.
Jill grew up in Weskewinaq (Digby), Nova Scotia. She was raised by her mother, Wendy, and her father, the former MLA of Digby-Annapolis and Cabinet Minister, Gordon Balser. She is the middle child and has two sisters, Erin and Anne. She divides most of her time between Kjipuktuk (Halifax) and Apji'jkmujue'katik (Cornwallis Park), where she lives with her partner Alex. 
After graduating from Digby Regional High School, she received her BSc in Environmental Biology and a certificate in business administration from the University of New Brunswick. She played varsity basketball for five years. After graduating from UNB, she received her postgraduate diploma in Sport and Event Marketing from George Brown College. 
Prior to being MLA, Jill was the Project Lead for the Inspiring Communities initiative for Turning the Tide, a non-profit organization in Digby. She also spent four years as the YREACH Immigrant Settlement Staff Member at the Fundy YMCA from 2014-2018.
Jill is an active volunteer in her community. She's spent many years volunteering at events and participating on boards. She coached junior girls basketball at Digby Regional High School for four years and supports the junior girls golf team in the summer months, alongside her mom. Jill was the Co-Chair of the Refugee Sponsorship Group 'Team Rima.' She also led the first and second Multicultural Festival in the Digby Area. 
Because of her love and commitment to community development, Jill became the first female MLA for Digby-Annapolis, after winning the riding during the 41st Provincial General Election.
Jill is the Minister of Labour, Skills and Immigration, Minister responsible for the Apprenticeship and Trades Qualifications Act, Minister responsible for the Workers' Compensation Act (except Part II), and currently sits on the Treasury and Policy Board.